Management Team

Mr.J. Uttam Kumar
Chairman

Mr.C. Thambikalaignan
Managing Director

Mr.U. Preetam Karthik
Director

Ms.T. Abinaya Kalaignan
Director
Mr.J. Uttam Kumar and Mr.C. Thambikalaignan Both having completed their civil engineering from the College of Engineering, Guindy, in the year 1985 and having worked for Best & Crompton for three years, the aforesaid duo had an inclination to progress independently and apply their talent and creativity in the field of construction. Their prime professional strategy was to give their clients ' Peaceful Home of their own ' .
Their vision was to set a phenomenal trend. They started realising their dream and it had come true. Their exceptional strategies include
»
Provide hassle free apartments
»
Usage of latest technology
To specify, they go beyond the budget evaluation to satisfy the customers and deliver more than what is agreed upon
Mr.U. Preetam Karthik, a well-accomplished Management Graduate from the University Of York, UK and a Graduate from the College of Engineering Guindy, Chennai has been inducted into the Organization as an Executive Director. He has a resolute interest in realizing the company's goals and mission. His primary contribution to India Builders is given by his efficacy in the management of projects and marketing. Having graduated from United Kingdom, he brings along global exposure and best practices in the construction industry. Also, he is very keen to enhance the capability spectrum of India Builders and proactively takes measures to ensure the Organization is future-ready in every aspect.
India Builders enjoys a strong employees support. The core team members are in the company for a long time.
Mr. Sathish Krishnan
Senior Manager - Sales & Marketing

Mr. S. Manikandan
Manager - Sales & Marketing

Mr. N. Ayyappan
Deputy Manager - Sales & Marketing

Mr. D. Vijay
General Manager - Public Relations

Mr. Kulandaivel
Operations Manager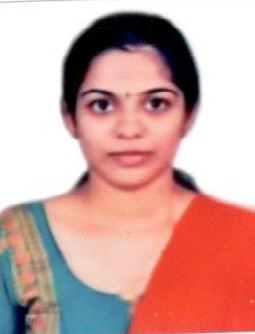 Mrs.Nimmala Sivakumari
Manager - HR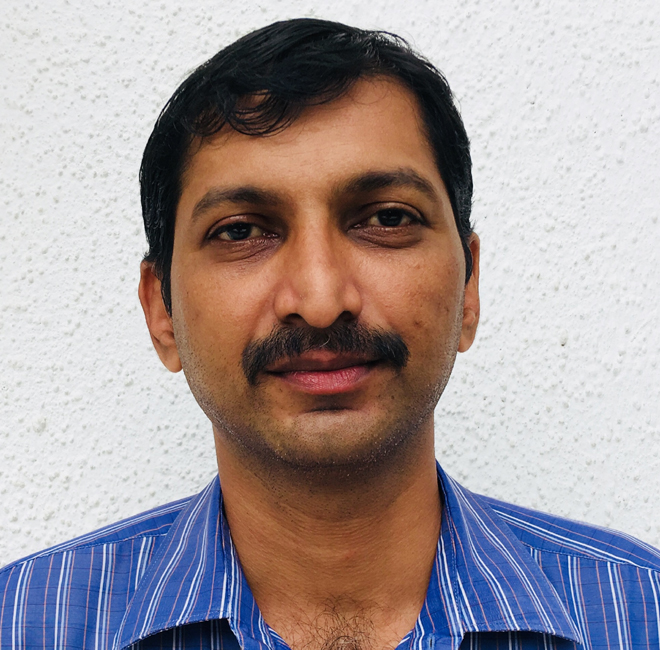 Mr.P.GiriBabu
Manager - Accounts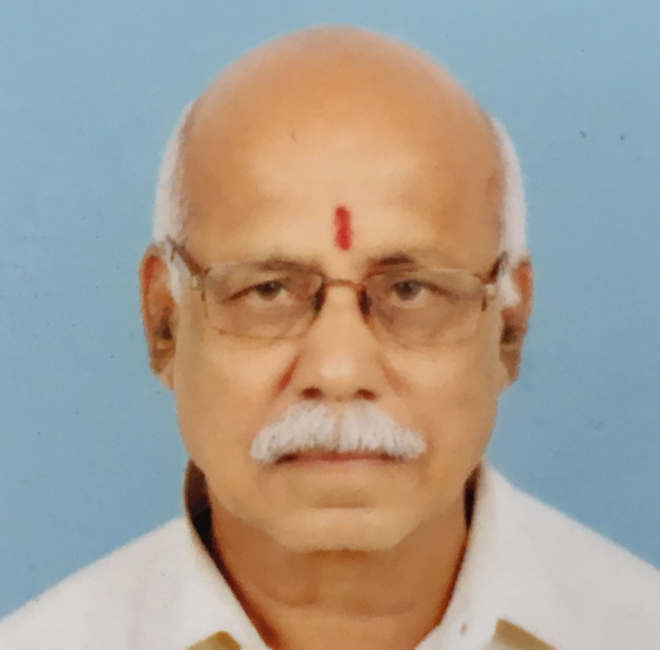 Mr. R. Kamalanaban
Senior Executive
- Estimation

Mr. Mohamed Nizar
Senior Architect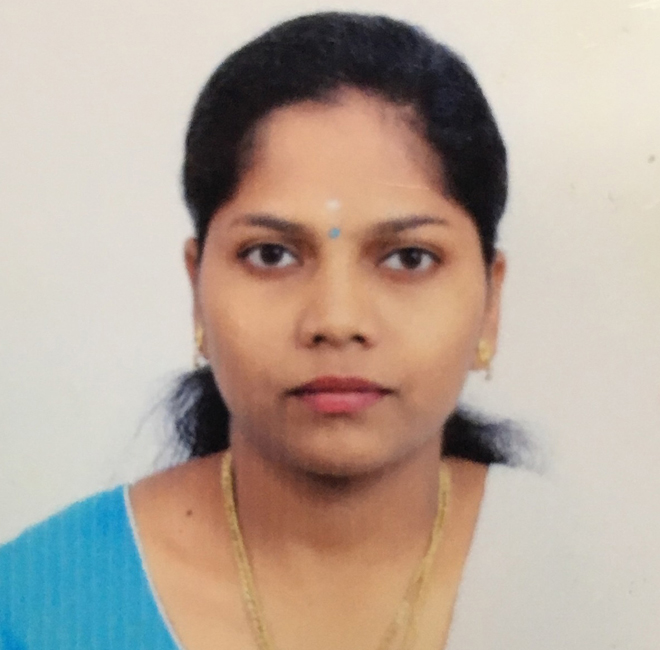 Mrs. B. Revathi
Purchase Manager

Mrs. B.K.Meenakshi
Project Manager
»
Professor S. Bhoominathan, Head of the Department (Rtd.) Soil Mechanics, College of Engineering, Anna University, Chennai
»
Mr. C. V. Ramana, Chief Structural Engineer
»
Mr. V. R. Ravindran, Structural Consultant
»
Mr. Sunil / Mrs. Sharadha of M/s. Sunil & Sharadha
»
Mr. Vijay Barghotra of M/s. Dhrishticone
»
Mr. P. Balakrishnan of M/s. Edifice